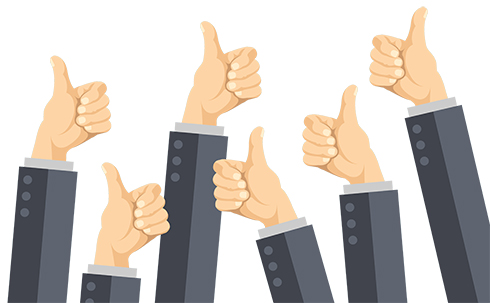 I needed a collection doing on a Saturday and could not find anyone anywhere, that was until I came across IT Waste Collect. Perfect service. Thanks
Lisa Carrol
We sent a booking request over to IT Waste Collect at 09:00 AM, we received a phone call at 10:00 and they collected at 14:00. Fast reliable and friendly service, would recommend!
William Bennett
Always available to collect and on time with the data destruction certificates. Very professional service and a pleasure to work with.
Robert Roe
I needed to get rid of over 70 monitors and CPU' and I was recommended to use IT Waste Collect , not only did they collect and take my waste, they paid me for it. Perfect.
Christiano Reilly